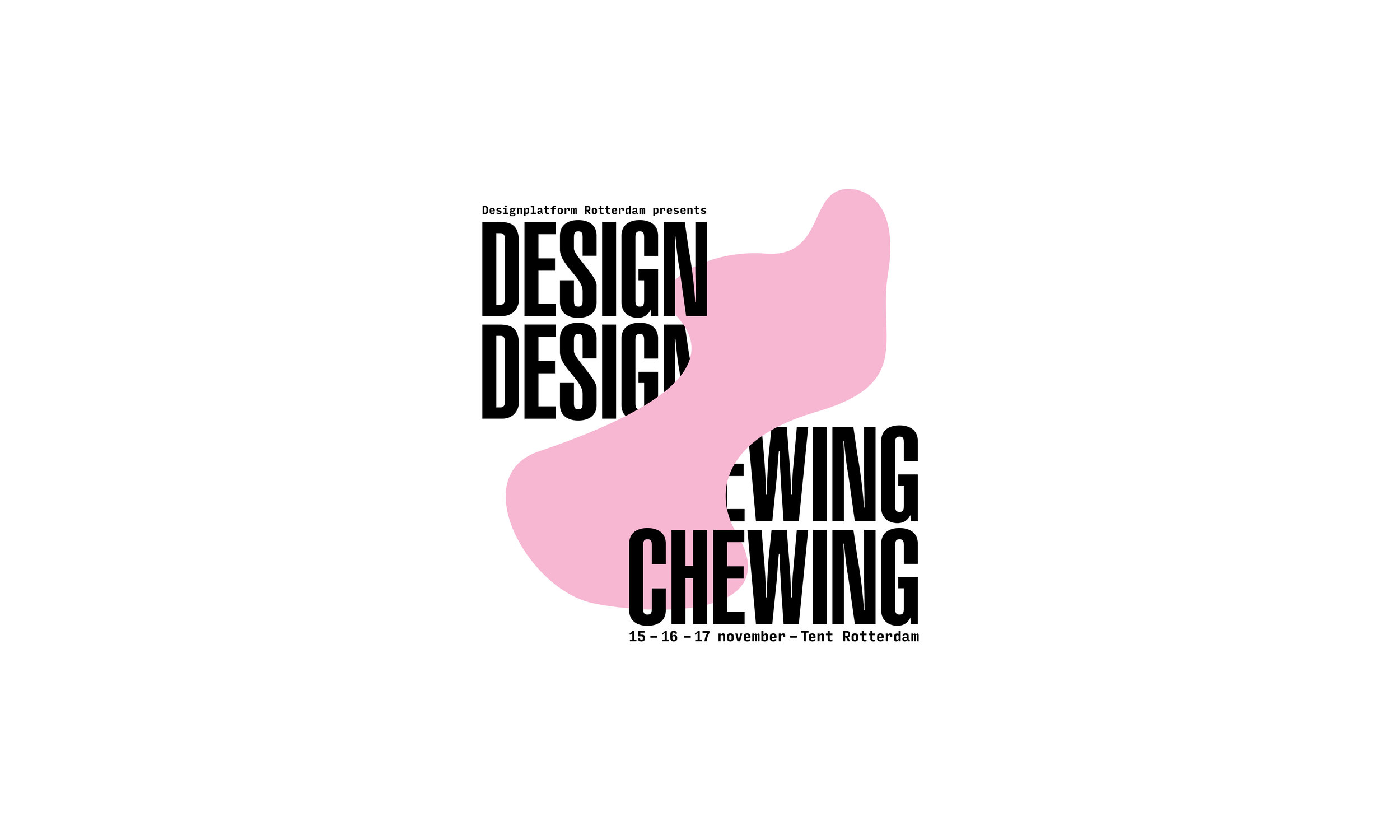 a mouth full of activities sparking critical reflection. we believe that growth can only be achieved by reflecting. chewing on existential design issues.
Participants
Expect a bold mix of local and international participants and speakers- a space where the famed and the rookies join together to spit their thing.


Buckle up and enjoy. This is truth without filter. During a FuckUp reckless speakers share in 7 minutes their wrong decisions, bad misfortunes and fatal estimations within their (former) projects.
The future's so bright, you gotta wear shades! Future heroes, inventors and discoverers. The talents of a new generation of image-makers talk with us Friday afternoon in the round table: Start Practice. Ten eager guests who graduated from academies in '19 will share about their vision of the future.
Nightbirds! Get up early for a croissant and some inspiring talks on out of space topics. Always surprising and leaving you full of ideas.
Talk with a very special guest who shares his thoughts on movie scenes that have had a deep impact on his life. Host Léon van Geest feels them out according to cinematic taste.




Designers and architects perform their reflective writings live on stage with real time judging and awarding of the design- and architecture writing price. Come and raise your hand for the public vote.
BlueCity introduces a world where biological material, which is still often seen as waste, is used as a valuable ingredient in new organic products. This is bio-design.


Do you know all there is to know about design? You will be grilled on design substance, design history and design gossip. Dexterity and imagination are also part of this ultimate test!
Having an idea is easier than making it happen! We dive into projects from the field of interaction design and technology. Speakers will share how their concepts and process can inspire future work.


Designplatform Rotterdam aims to ignite a dynamic and critical designclimate in the city of Rotterdam, with an international outreach. Together with our active community and partners we organise debates, workshops, lectures, and whatever you come up with. We offer a breeding ground for culturally controversial ideas, and together develop them into unique initiatives.
We are grateful to receive the support of the Department of Art and Culture (Municipality of Rotterdam).
About
DesignChewing offers a mouth full of activities that spark critical reflection. Time to chew, masticate, and digest three full days of design. We believe that growth can only be achieved by reflecting. This is not for the faint of heart, but for those creatives who love to chew on existential design issues and their own practice. Together we feel responsible for continuously lifting our profession to a higher artistic level. Designplatform Rotterdam, together with it's international and local partners, creates a space for a weekend of sinking your teeth into design.
The Simon Mari Pruys Prize awards excellent examples of written criticism in the field of design and architecture. Participation is open to anybody who has published an article about an aspect of design. An expert jury will nominate a maximum of six texts, three works of architecture criticism and three of design criticism. The authors of the winning texts will be the recipients of honour and their texts will be published on ArchiNed, on the Design Platform Rotterdam website, and in Dots Magazine. Check Archined site for more info.
FURTHERMORE...
>> Finals for the Design Writing Award.
A winner will be chosen from 3 design-writers and 3 architecture-writers that have been nominated to recite their essay in front of an audience and an expert jury. A winner will be chosen.
>> Video installation.
We roamed the streets of Roffa and the rest of Europe to find out: what are you creatives chewing on?
>> The Spitting Source.
Individual coaching for designers and artists by renowned experts. Sign up here and bring your portfolio!
TENT ROTTERDAM
Witte de
Withstraat 50
3012 BR Rotterdam
mail@tent.nl

DESIGNPLATFORM ROTTERDAM
Postbus 26023
3002 EA Rotterdam
mail@dpfr.nl